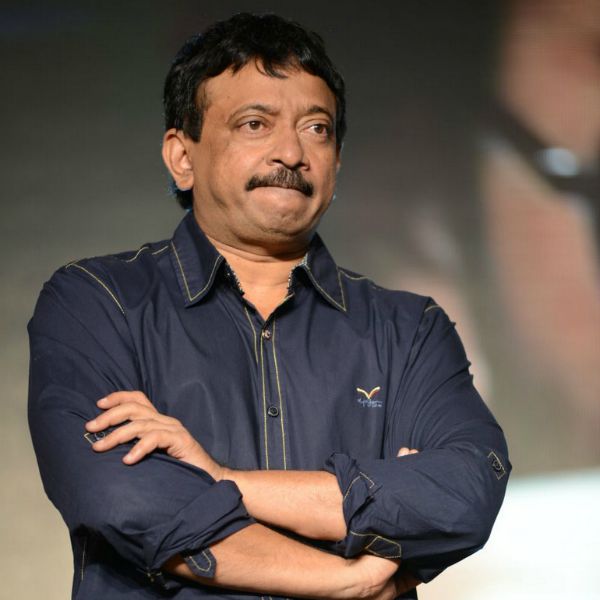 Director Ram Gopal Verma's new book is 'Guns and Thighs'.In this book he shares his experiences and his thoughts.
But whatever he says about SriDevi is became a contravercy.RGV shared his personal opinion about Sridevi's thighs. So many are opposing him for this because she is a big producers wife.If she is normal lady he don't have rights to comment her like this.
RGV said that it was a crush i have on her and everybody have rights to have crush of anyone.And also says that why BoniKapoor feels about it.